Travel and Accommodations
Official Airline Of The New York Latino Film Festival
Visit www.AA.com  for travel. 
About American Airlines 
American Airlines, American Eagle, and AmericanConnection(R) serve 250 cities in 50 countries with, on average, more than 3,600 daily flights. The combined network fleet numbers more than 900 aircraft. American's award-winning website, AA.com(R), provides users with easy access to check and book fares, plus personalized news, information and travel offers. American Airlines fares are also available through Kayak.com and Priceline.com, as well as thousands of travel agencies worldwide. American Airlines is a founding member of the oneworld(R) Alliance, which brings together some of the best and biggest names in the airline business, enabling them to offer their customers more services and benefits than any airline can provide on its own. Together, its members serve approximately 900 destinations with more than 9,000 daily flights to 145 countries and territories. American Airlines, Inc. and American Eagle Airlines, Inc. are subsidiaries of AMR Corporation. AmericanAirlines, American Eagle, AmericanConnection, AA.com, and AAdvantage are trademarks of American Airlines, Inc. (NYSE: AMR).  
Hotel accommodations provided by: 
Wingate by Windham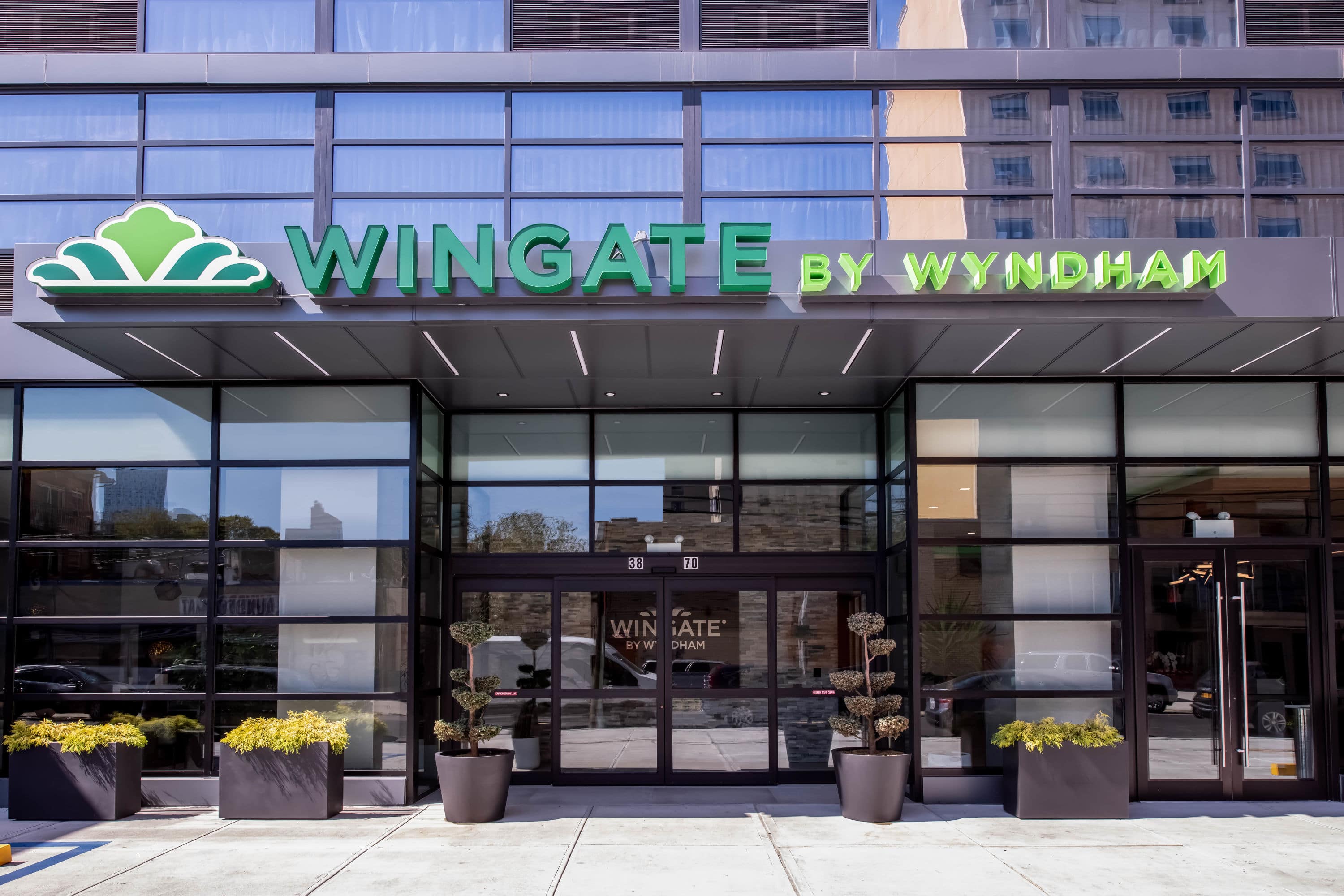 A block away from the Subway station, an express 4 line that takes you directly to all festival venues. Wingate by Wyndham Bronx Haven Park is located in one of the most vibrant & artistic neighborhoods of New York, "The Bronx", Wingate By Wyndham Bronx Haven Park is the perfect spot for easy access to all the best that New York has to offer.
The Bronx has everything you need: proximity to LaGuardia airport, easy access to Manhattan, iconic destinations like Yankee Stadium, delicious gastronomy options, art centers, entertainment & more.
For discounted room nights for hotels contact or visit:
Discounted Website: https://tinyurl.com/2p9d7xxa
Wingate by Windham
Contact: Florencia Vidal