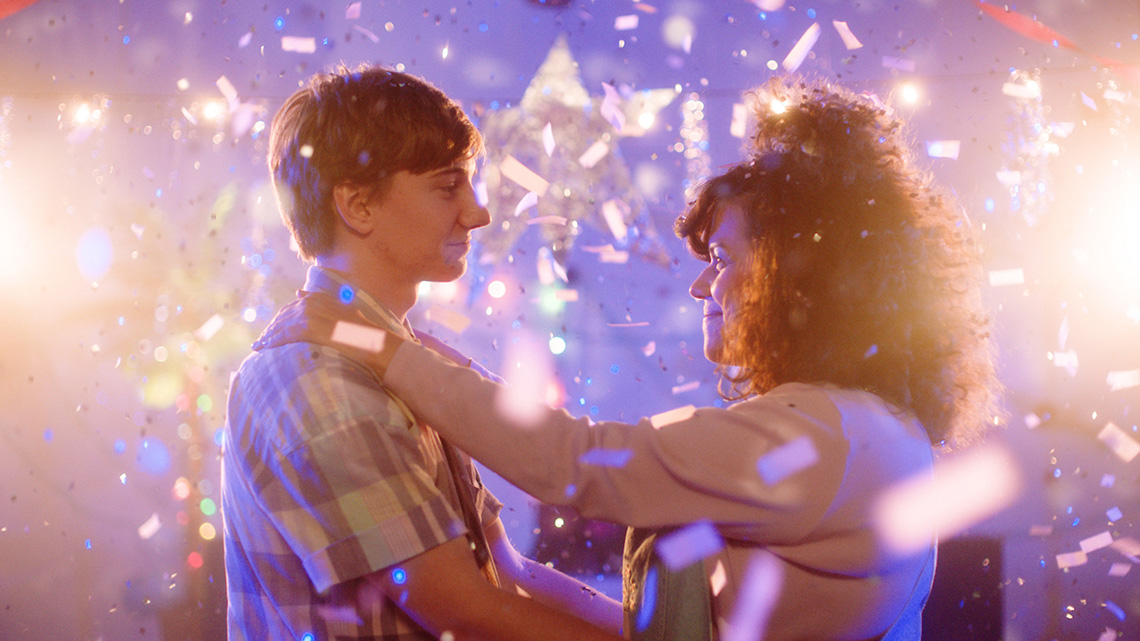 You Were My First Boyfriend
Directed by Cecilia Aldarondo, Sarah Enid Hagey
Cast: Cecilia Aldarondo
Free admission.  $10 VIP Lounge Ticket and secured seats upgrade available. Includes premium status an hour before the show, access to our fully furnished lounge to network and relax before the show, complimentary beverages, appetizers, and exclusive photo opportunities in the lounge.
Presented by HBO Documentaries
Directed by: Cecilia Aldarondo, Sarah Enid Hagey
Produced by: Ines Hofmann Kanna, Cecilia Aldarondo
In this high school reunion movie turned inside out, filmmaker Cecilia Aldarondo relives her tortured adolescence, wondering if she remembered it all wrong.
What if you could rewrite your adolescence? Filmmaker Cecilia Aldarondo does just that in this engrossing documentary hybrid, embarking on a fantastical quest to reconcile her tortured teen years. She 'goes back' in more ways than one, tracking down old foes and friends alike, and re-staging her most primal humiliations while casting herself as a teenager. In the cathartic, time-bending process of letting go, Cecilia is forced to confront the flawed memories she's held onto for years. Oscillating between present and past, hallucination and reality, You were my First Boyfriend explores the power of adolescent fantasy, the subtle violence of cultural assimilation, growing older and making peace with the things that haunt us.