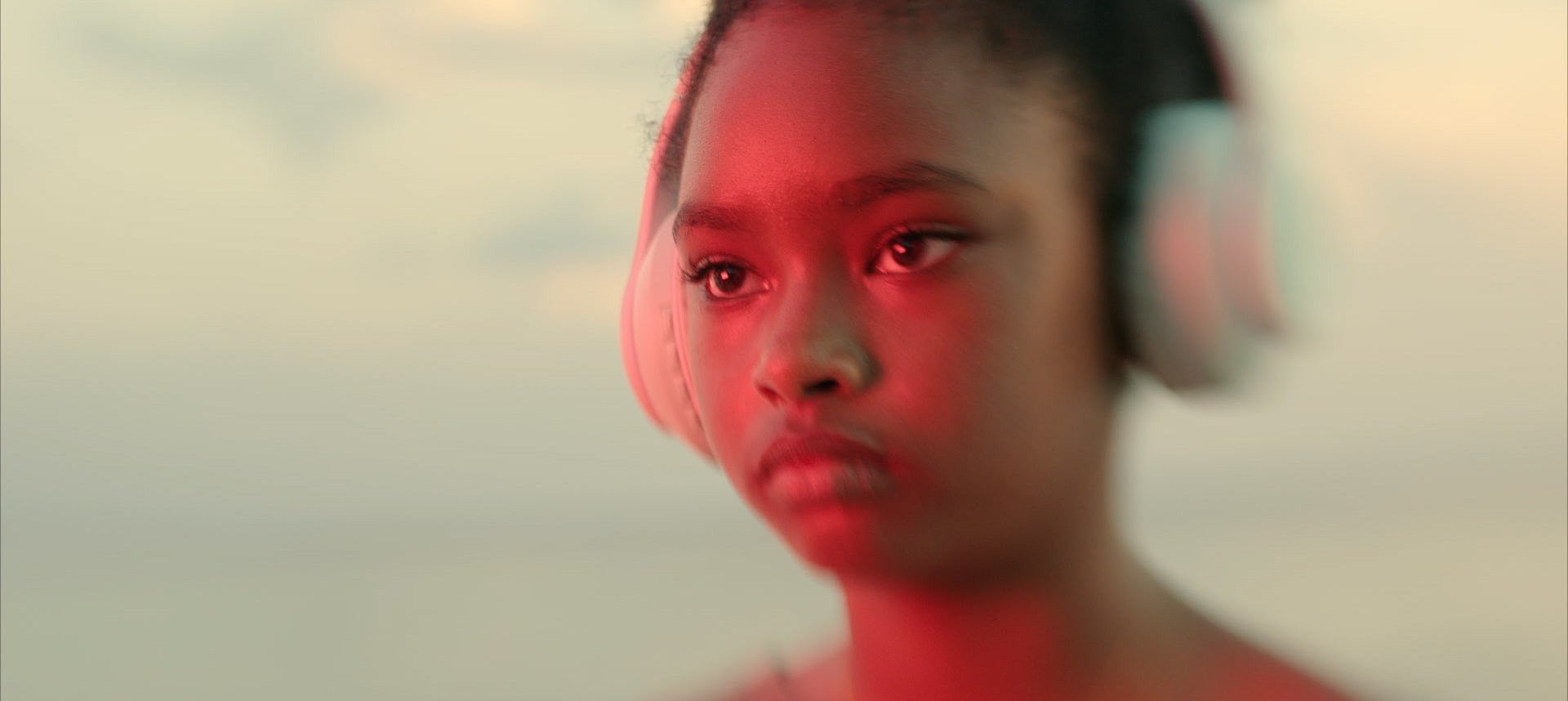 Boca Chica
Directed by Gabriella Athena Moses
Cast: Jean Cruz, Lia Chapman, Richardson Diaz, Scarlet Camilo, Xiomara Rodriguez
Subtitled
90 mins
Admission is available as a $19 single ticket or $25 VIP Premium Ticket, which includes premium status an hour before the show, access to our fully furnished lounge to network and relax before the show, complementary crafted beverages, appetizers, and exclusive photo opportunities in the lounge.
Directed by: Gabriella Athena Moses
Written by: Mariana Rondón, Marité Ugás
Produced by: Sterlyn Ramirez
Cast: Jean Cruz, Scarlet Camilo, Lia Chapman, Xiomara Rodriguez, Richardson Diaz
Rising starlet Scarlet Camilo steals the show in this vibrant, coming-of-age drama about a musically-gifted young woman determined to find her voice and escape the ever-present threats of family betrayal and child prostitution on the beaches of her hometown in the Dominican Republic. Winner of the Nora Ephron Award at this year's Tribeca Film Festival, Gabrielle A. Moses' feature directorial debut is a sensitive yet spirited women-led narrative that displays both the joyous and harrowing sides of girlhood.
As a young girl growing up in the beachside community of Boca Chica, Dominican Republic, Desi 12 (going on 13) spends her days dreaming of becoming a famous singer. She keeps her musical aspirations a secret from her family, specifically the women in her life who have raised her. Her occasional confidante is her brother, Fran, who struggles to make ends meet in New York City as a food delivery driver while pursuing his own dreams of hitting it big as a musician. The long-awaited return of the siblings' cousin, Elvis, and the festivities of his marriage cheer up the family at first, but Elvis has secrets of his own that reveal his business interests in the darker side of the island's tourism industry. Meanwhile, a restless Desi finds herself at a crossroads after meeting a group of Dominican teens— also aspiring singers and rappers— that lights a spark in her artistic pursuit.